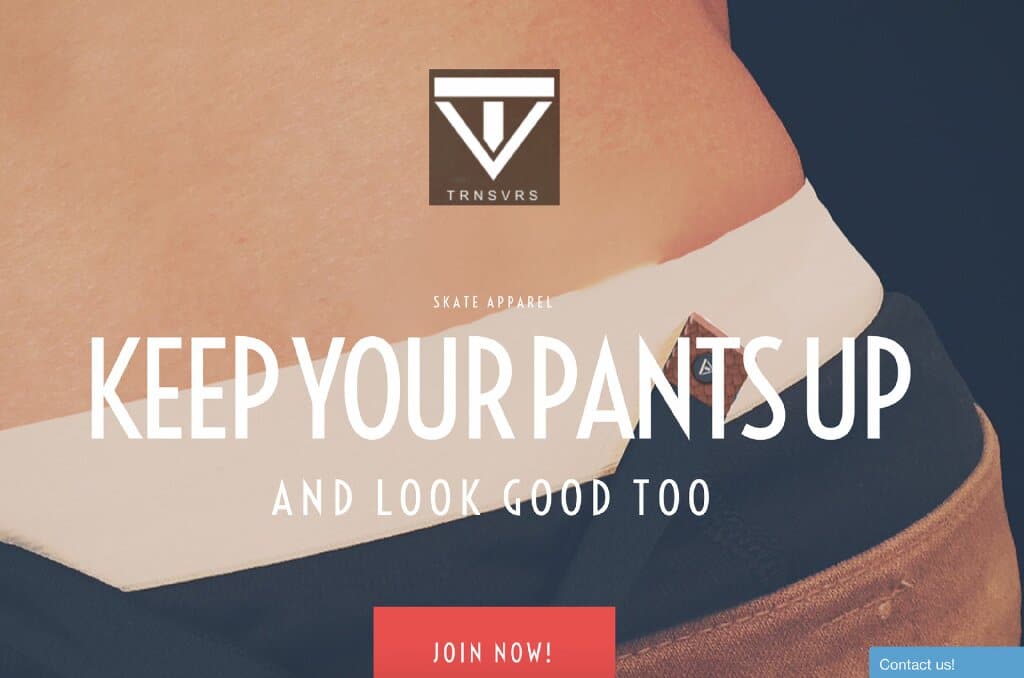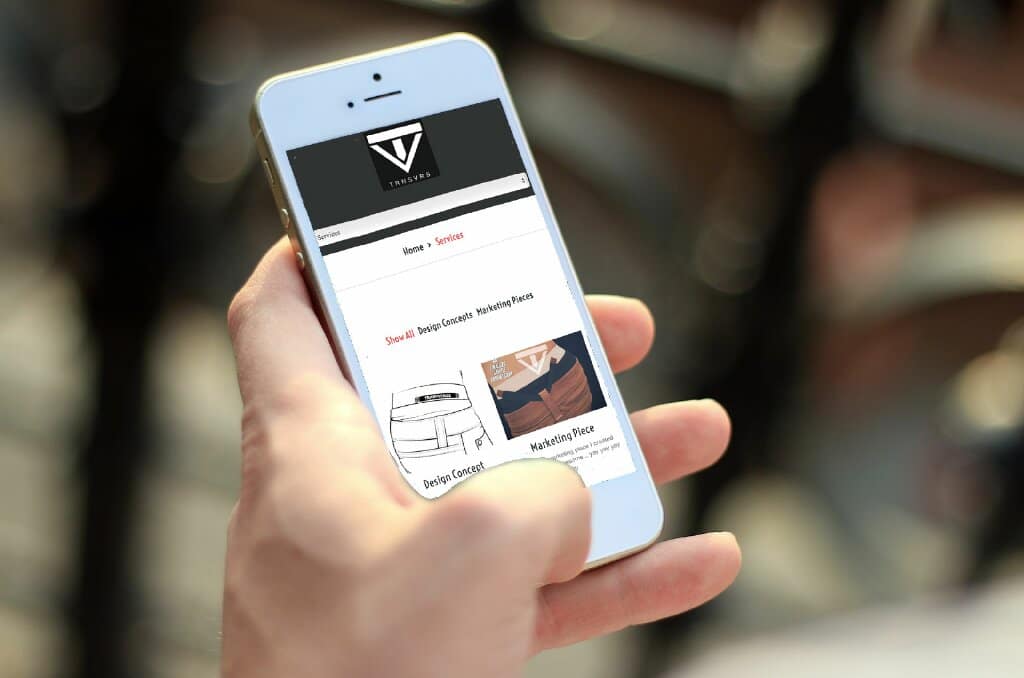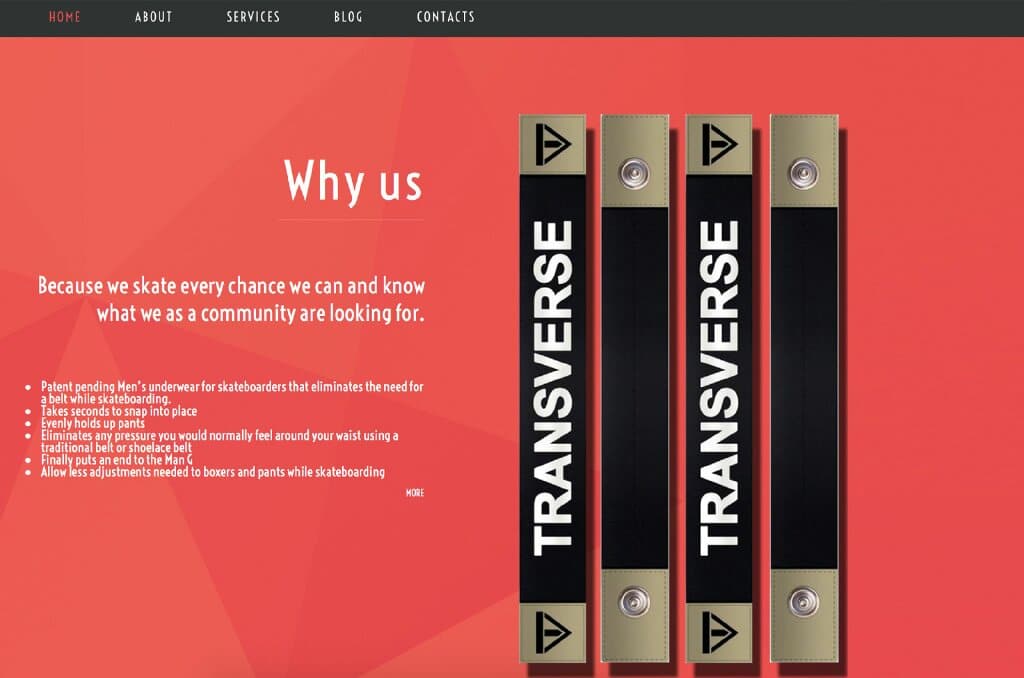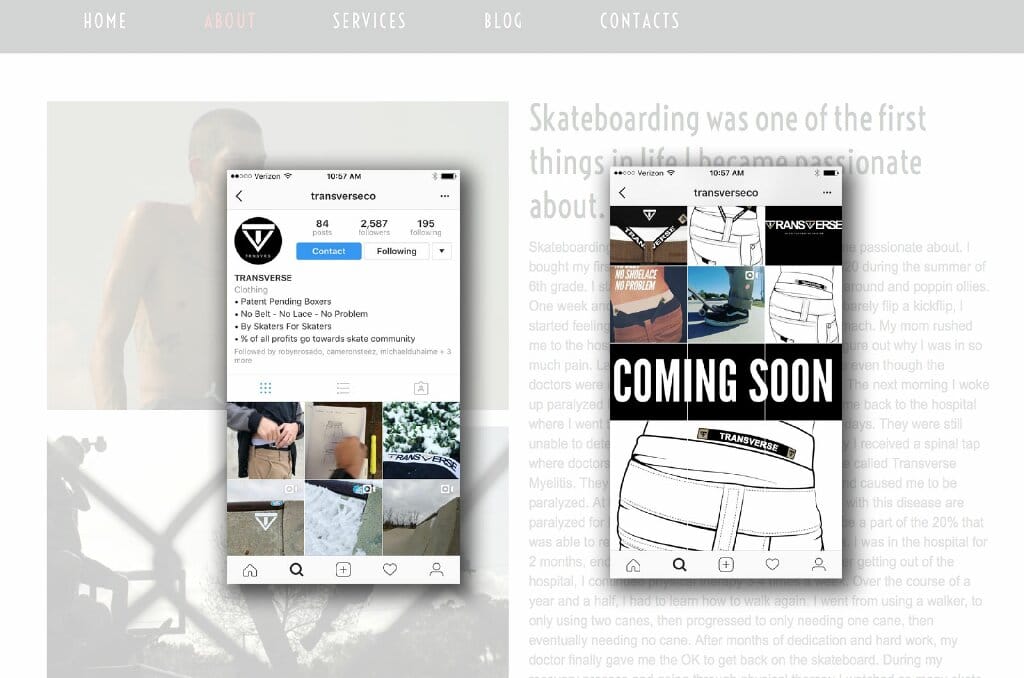 Website Design and Development / Business Consultation/ Social Media
Transverse Co
We built the site using WordPress and and went with a nice modern design that matched the brands style and purpose. The company is a boxer snap that helps hold pants up so skaters do not have to use belts or shoe strings. We helped them make some start up decisions as well as made recommendations on social media releases and engagement strategy.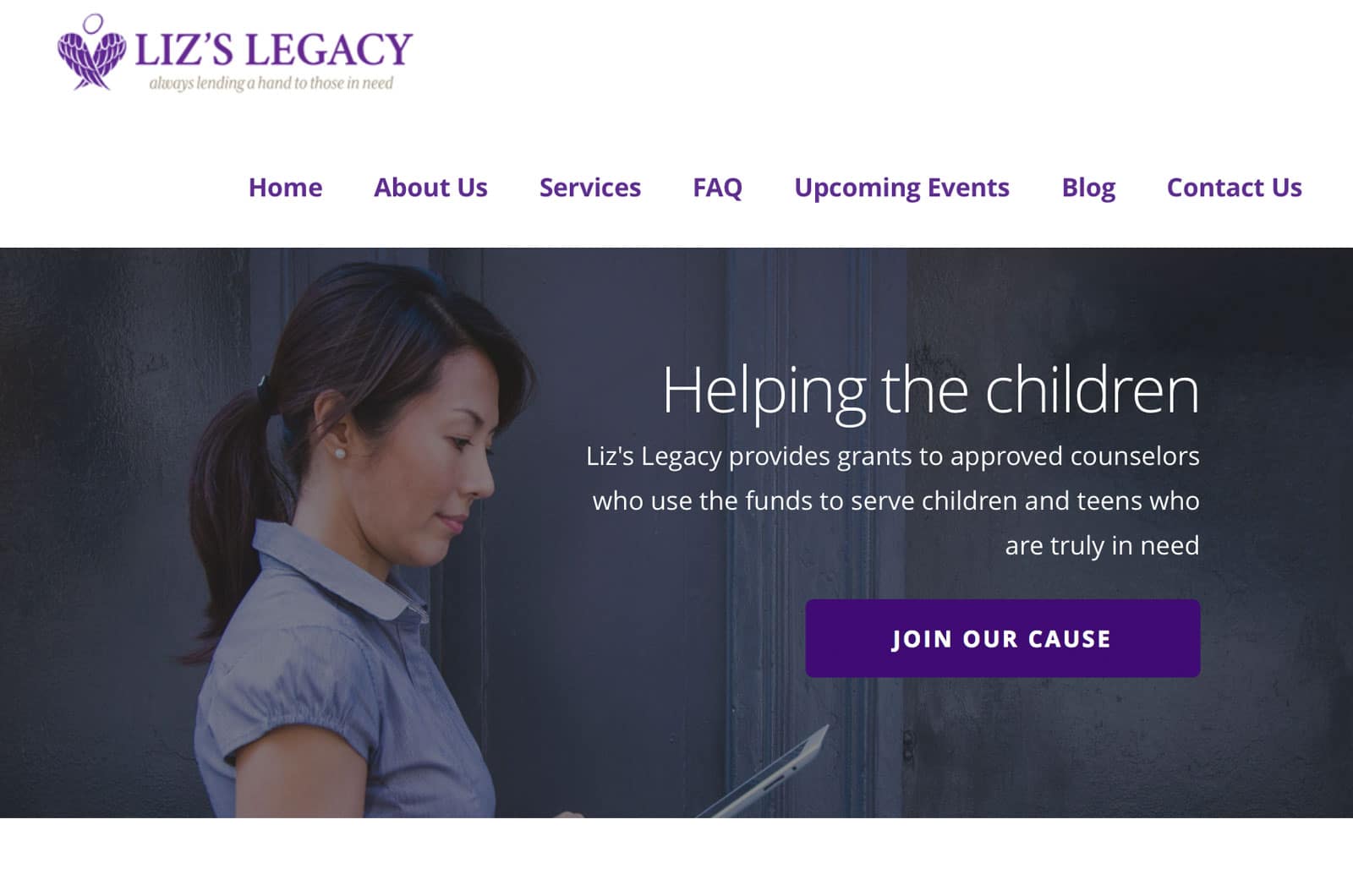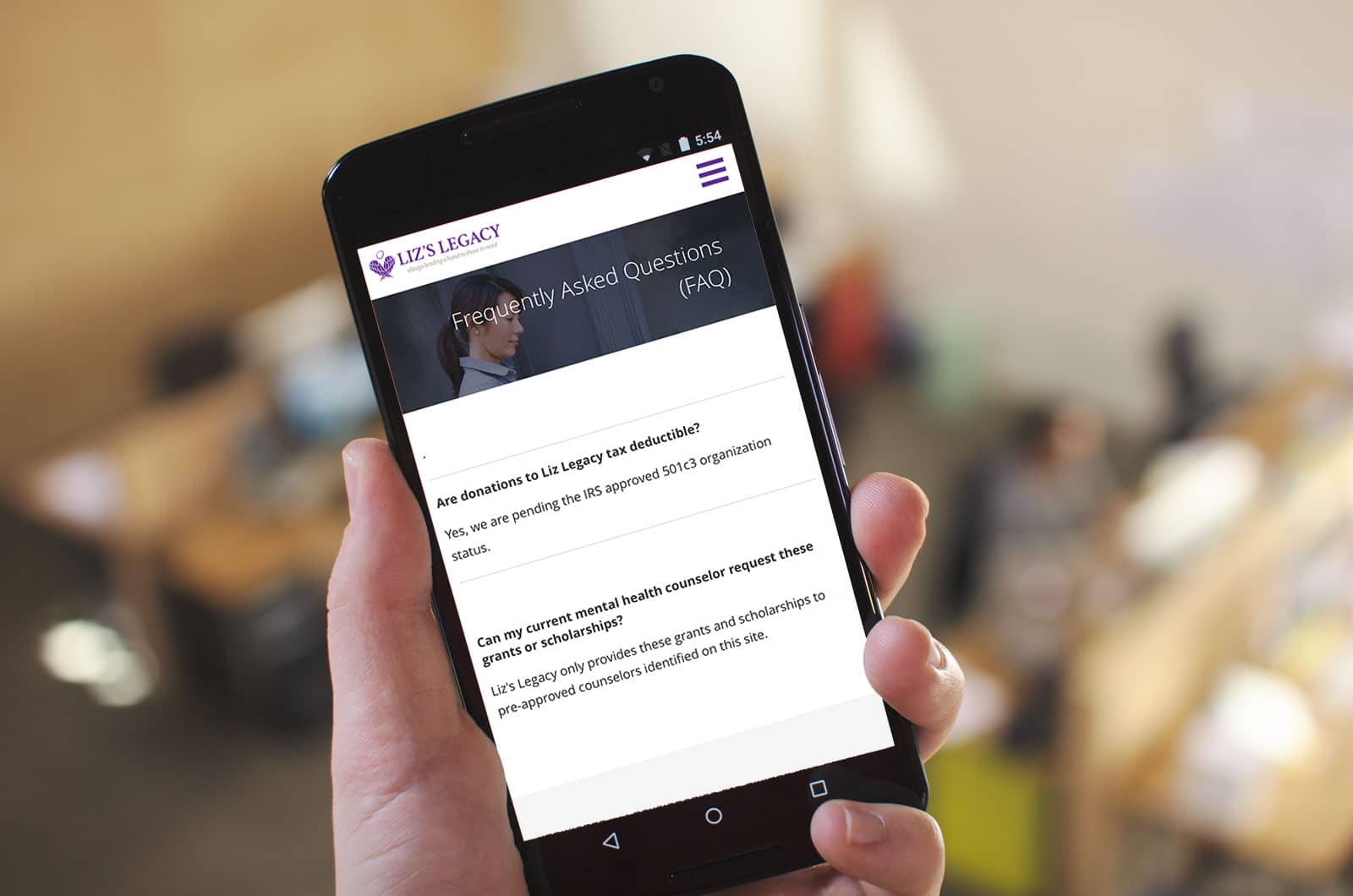 Website Design & Development
Liz's Legacy Foundation
We are fortunate enough to know the founders of this foundation personally, so there was no hesitation when we were asked to get involved. They had an extensive background in developing non-profits so we stuck to consulting on the website. We went with an easy to manage WordPress website with Google Analytics. This project is still in progress.