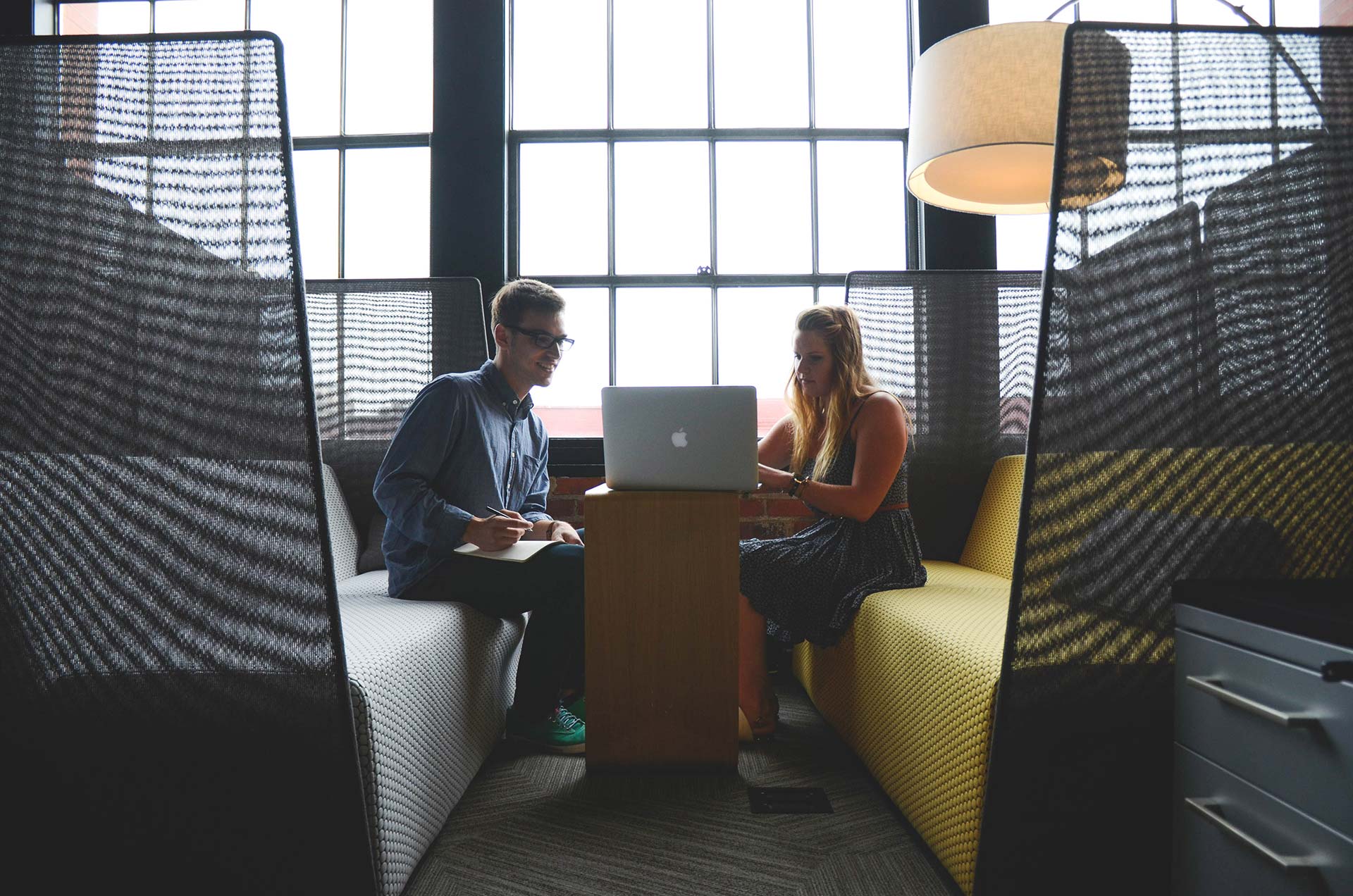 Websites that you control...
So many businesses pay for these huge expansive websites and while they do look amazing and conversion is great, they have zero control. Every change they want to make costs them an hourly fee and sometimes an additional monthly cost for "hosting" that additional content. We do not do business that way. We are happy to advise you on your own hosting or manage hosting for you for a very reasonable fee, and we will never raise your hosting cost because you added a few images. We also always build on an easy to use content management system, so the end result is a modern, up to date site, that is user friendly and east to make changes. All at a very affordable price.
Content Management System that is easy to use...
WordPress is used by almost 20% of all websites across the internet. The reason is they are easy to use, easy to update, and there are thousands of applications built already to interface with WordPress sites. This means you don't need to learn HTML, CSS, PHP and Javascript to have a successful site. What is really helpful though is having some help with the initial set up and some quick lessons on how to use your new site. That is where we come in. We will help you set the correct type of hosting, set up the site, install a theme, test and add pertinent plugins to your business, and then give you control of your site.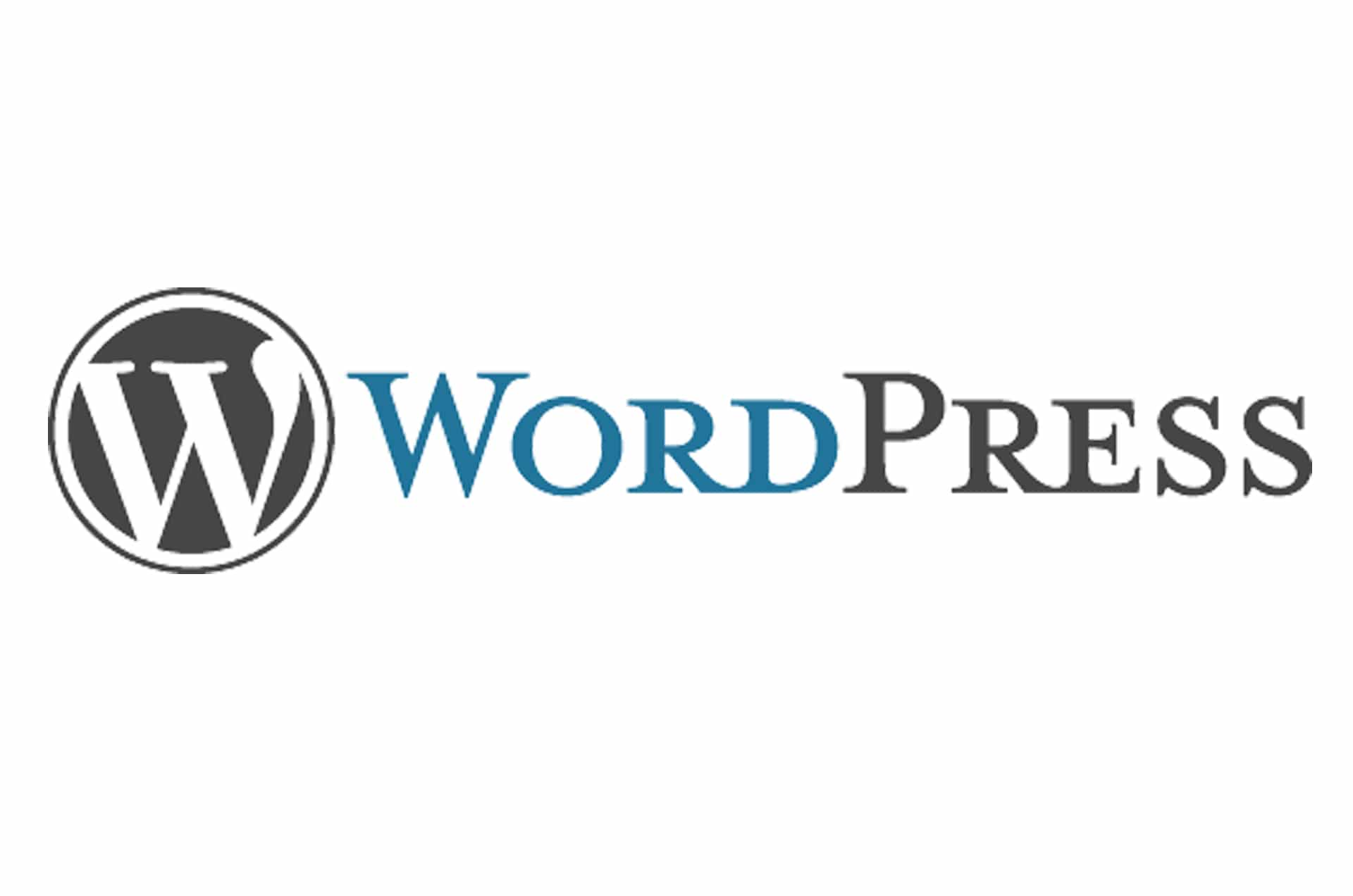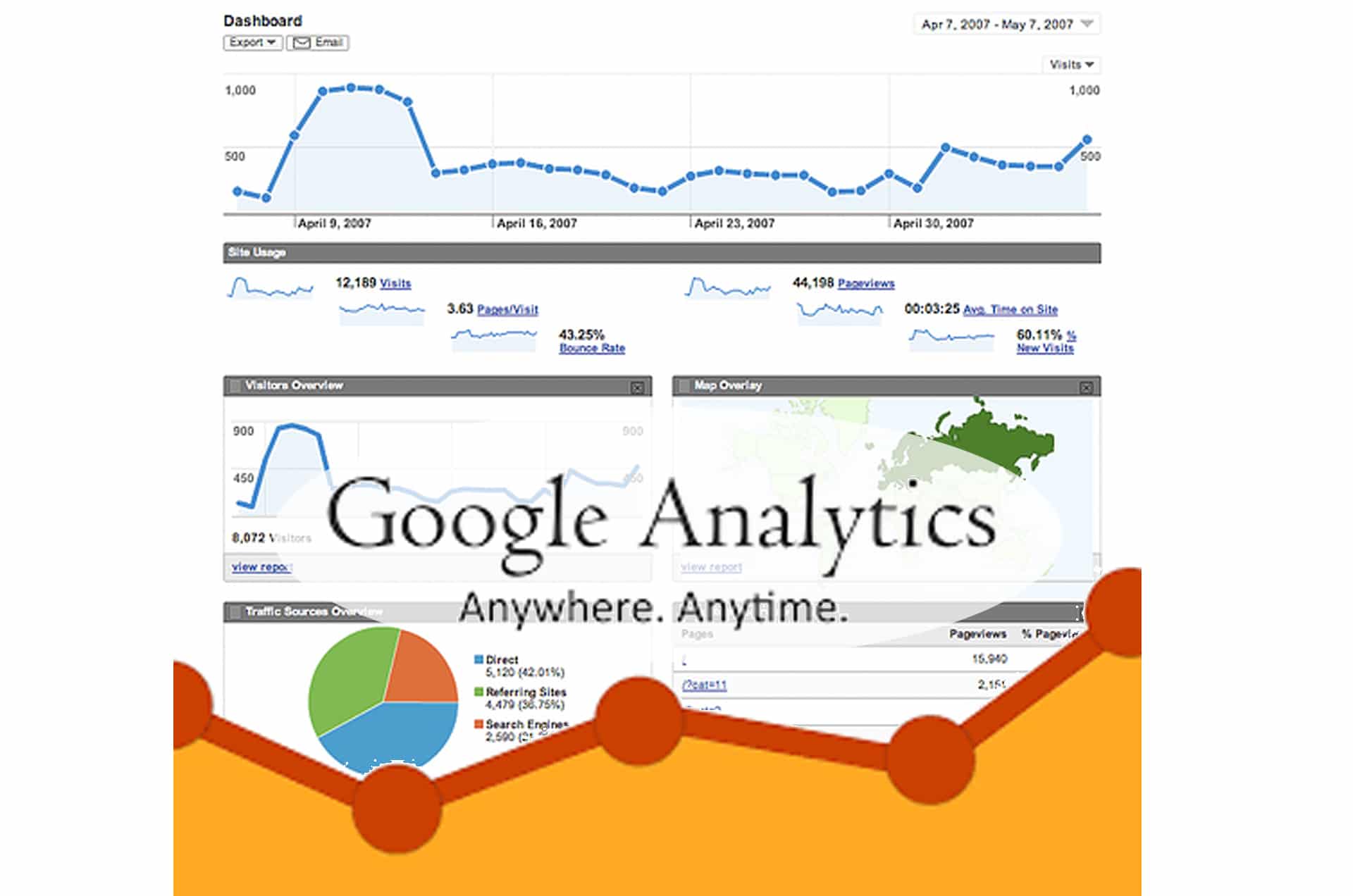 Know if your site is performing...
Getting and driving business to your website is important. It's the point of having a website. How do you know if your site is performing the way you want? Analytics. We use Google Analytics because it is very customizable, expansive and (maybe the best part) free. However getting it all set up can be difficult, so using someone like us to make sure your event trackers and goals are set correctly is so important.
Let's get started...
We would love to get started on your site right away. Click here so we can start planning your new far reaching, high converting web site.