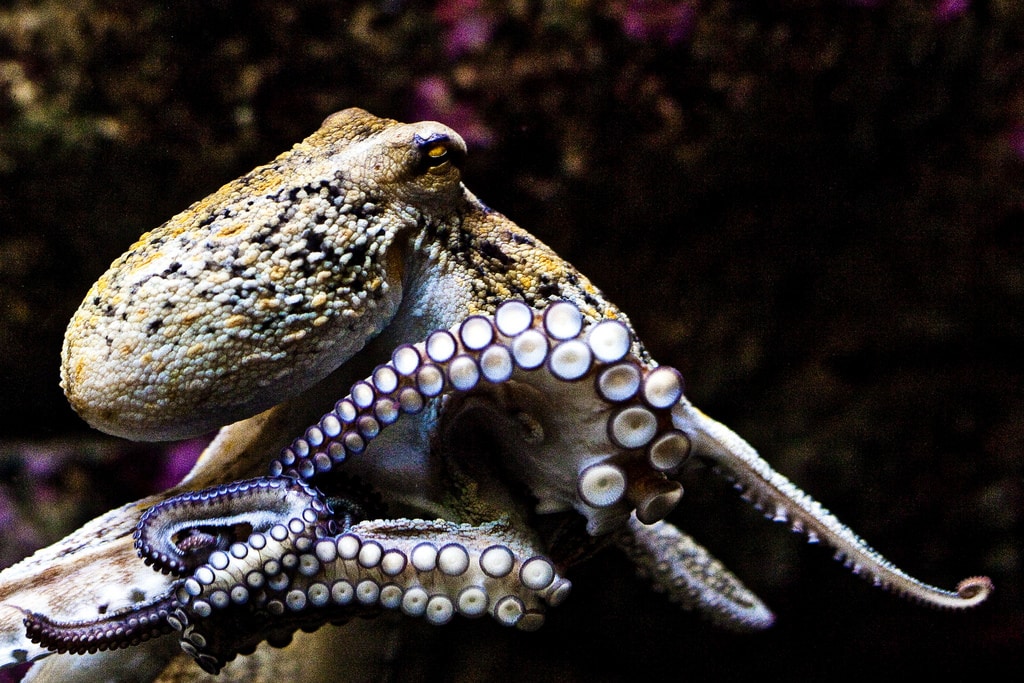 Why an Octopus?
Besides the fact that they are the coolest animal on the planet, they are known to be very intelligent, flexible, and creative (check out youtube for videos on them opening jars and doing other cool stuff), and that is what we aim to be for our customers. In addition with their eight tentacles and suctions they have an excellent reach and can grab onto anything. Octopuses are our spirit animal. We strive to have their traits and create reach across the digital world and grab all those customers for you... plus they look cool.
Our Story
Lusca Digital was started by a guy who had a real passion for digital marketing. We love the creative side of developing websites, social media, and digital ads mixed with the business metrics to measure success. It is art without an opinion. You know if it is good or not by the success of the campaign.
Having a strong digital presence can be daunting and expensive, and while we would never argue making this a major part of your budget, we also understand working on a small budget. This is what we specialize in. Too many times businesses get caught up in a sales pitch of items they either don't need or are not ready for yet. Our mission is to help clear the air and get your the right pieces at an affordable price.
Our dream is to help many businesses create meaningful relationships and drive growth through their digital presence.
Meet the Team
With years of experience under our belts we know how to work together to make things happen. This is a group who love what they do and are passionate about making a difference.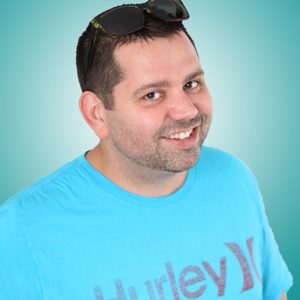 Joey Schuster
Joey enjoys spending time with family, boating, wakeboarding, wake surfing, scuba diving, and anything that involves water. Born and raised in Florida, Joey has never said, "it is too hot today."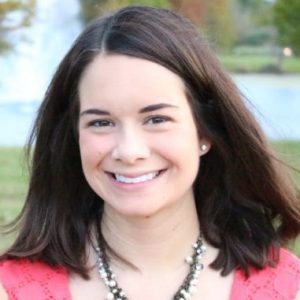 Jessica Schuster
When Jessica is not working she enjoys playing with her child, swimming in the beautiful Florida sunshine and finding the best deals. She is not offended by being called a "coupon lady."
Next Steps...
Now that you know more about us... ready to get to work? We are. Let's start finding you more business today!