Complete Digital Solutions
Your business needs a strong online presence. Let us help.

Pet Care Businesses
We have designed programs that are specific to this industry, that will have a significant impact on your business at an affordable rate. Learn more by going to SocialPetCare.com

Extend Your Reach
Build a community around your business and expand into other markets through social media.

Board Shop Specific Solutions
We are passionate about the board sports industry and have created programs specific to the needs. Check out our product offerings over at SocialBoardShop.com
Providing a Complete Digital Strategy
We provide a full strategy for your online presence. What that means is making sure you are reaching new customers everyday through your website, social media and online advertising. We know how to manage all these pieces.
Social Media is so important because that is where all the customers are. This is your opportunity to start a conversation with them in their chosen way. Do they only connect with people they actually know (Facebook)? Are they more into images (Instagram)? Do they want to be inspired (Pinterest)? Do they want their info short and quick (Twitter)? However they consume the information, you had better be on the other side of it stearing them in the right direction.
Your Website is that direction. Having a modernized, responsive website full of relevant content, so that you are top results for many search engines is very important. We know how to build these types of sites and we use content management systems that allow you to make updates to your own site. No more hourly fees every time you need to switch out an image.
We also consult on Digital Advertising. This means Facebook ads, Twitter Ads, Google Adwords and more. Let us help you create a manageable budget that really stretches every dollar.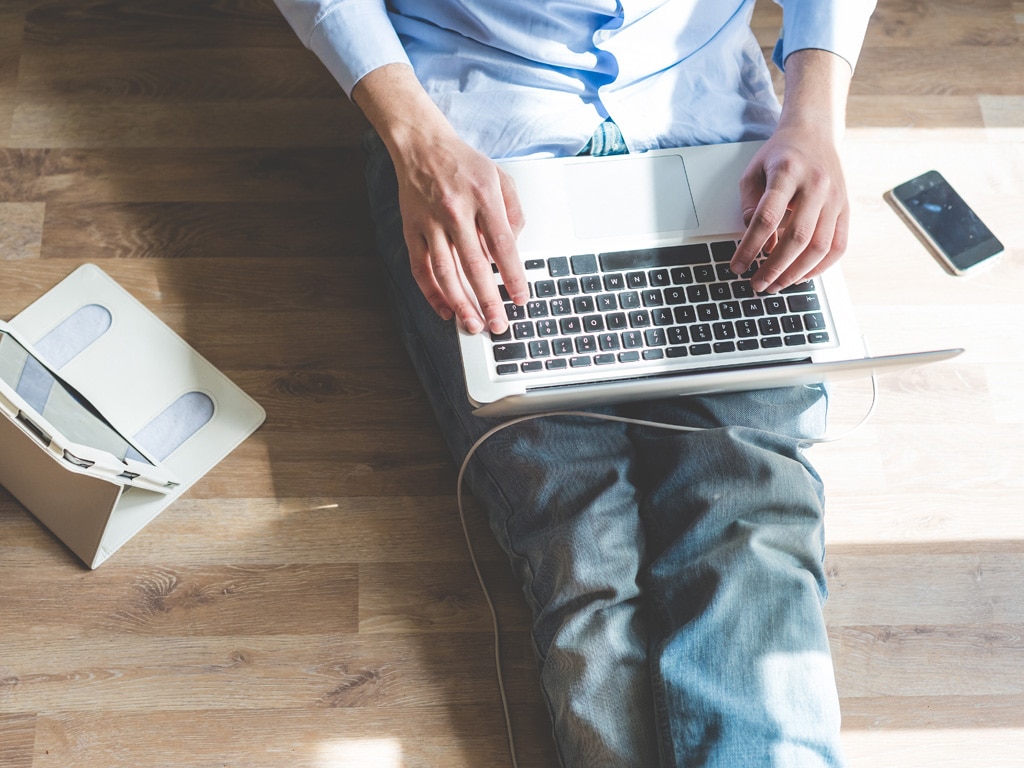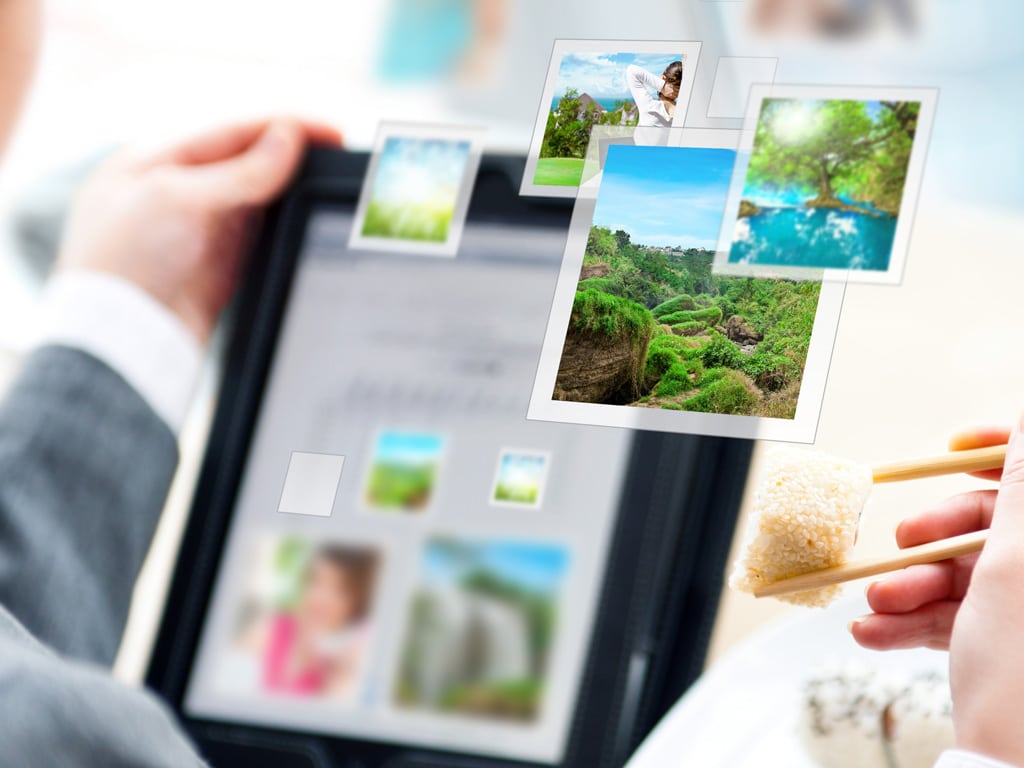 We know how hard it is to come up with content for social media or deciding what should be on the website. These decisions are so important to the success of your business. Pet owners are so loyal and so vocal so utilizing these customers as your marketing army is our specialty. To learn more about what we can do for your pet business, go to SocialPetCare.com.
We offer solutions for board shops that include social media, websites, and business consultations but at a very affordable rate. We are able to accomplish this because of specific automation and efficiencies we have created for this specific industry. To learn more go to SocialBoardShop.com.
Next Steps...
We would love to get started working with you. Shoot us a line so we can go over your business's needs and see if Lusca Digital is the right match for you.