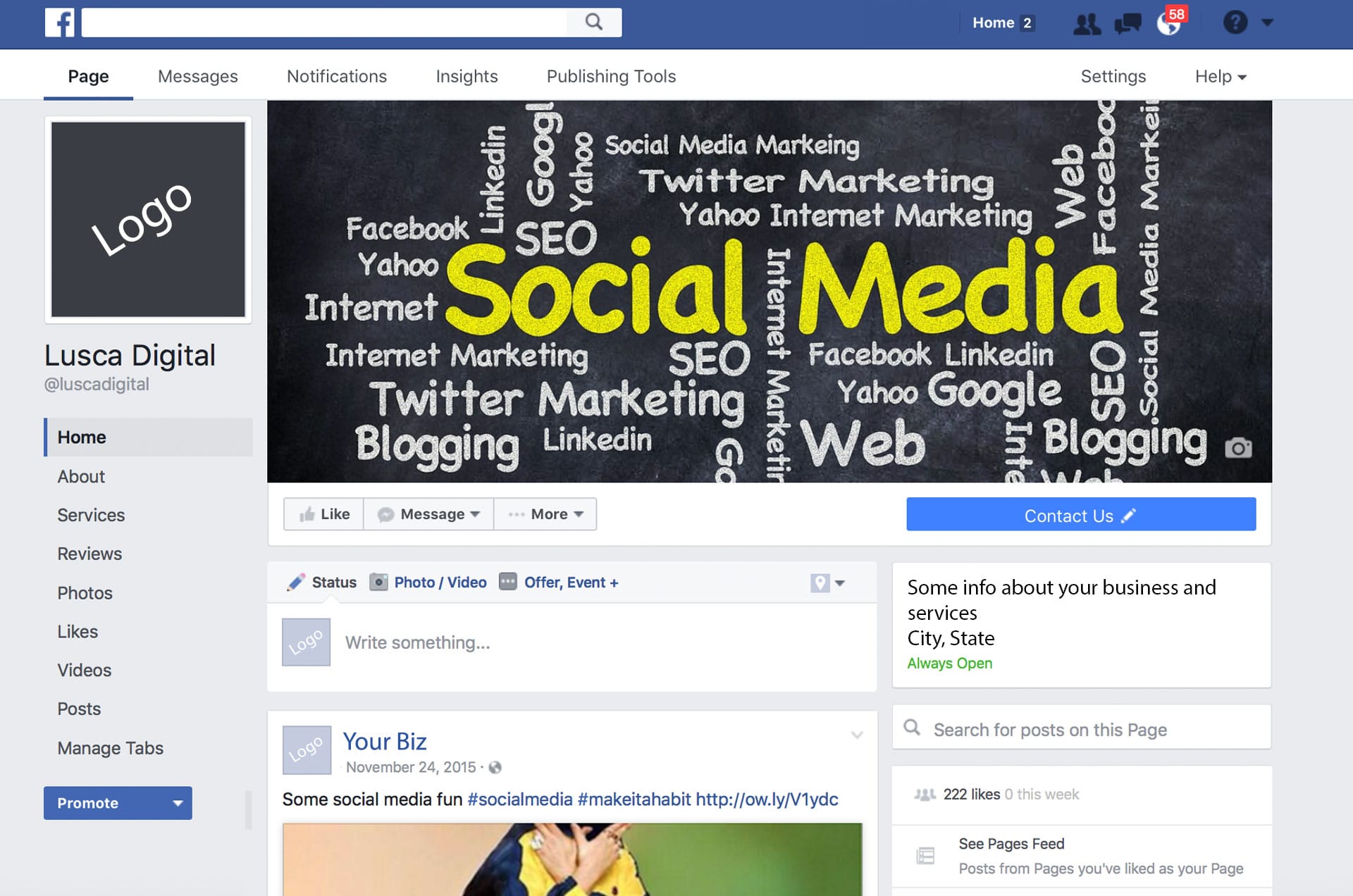 Social Media done for you!
Let us curate engaging content and grow your audience. Not only will we create custom content on a set schedule for you, but we will continue to analyze that content and make adjustments week to week and month to month. The goal is to not only grow your community and increase your engagement but actually drive more traffic to your site, create leads, and ultimately get you more customers.
Social Media Advertising can be overwhelming...
We have come to a point where you have to "pay to play." While there is a good side to this because it takes out the businesses that are not serious about social media as a marketing strategy (probably not serious about being a business), but it is another thing to learn and stay on top of. We love social media, so even in our free time this is what we are reading and learning about. We always stay on top of the latest trends and more importantly because of all the businesses we work with, we have the economy of scale on our side to help with your success.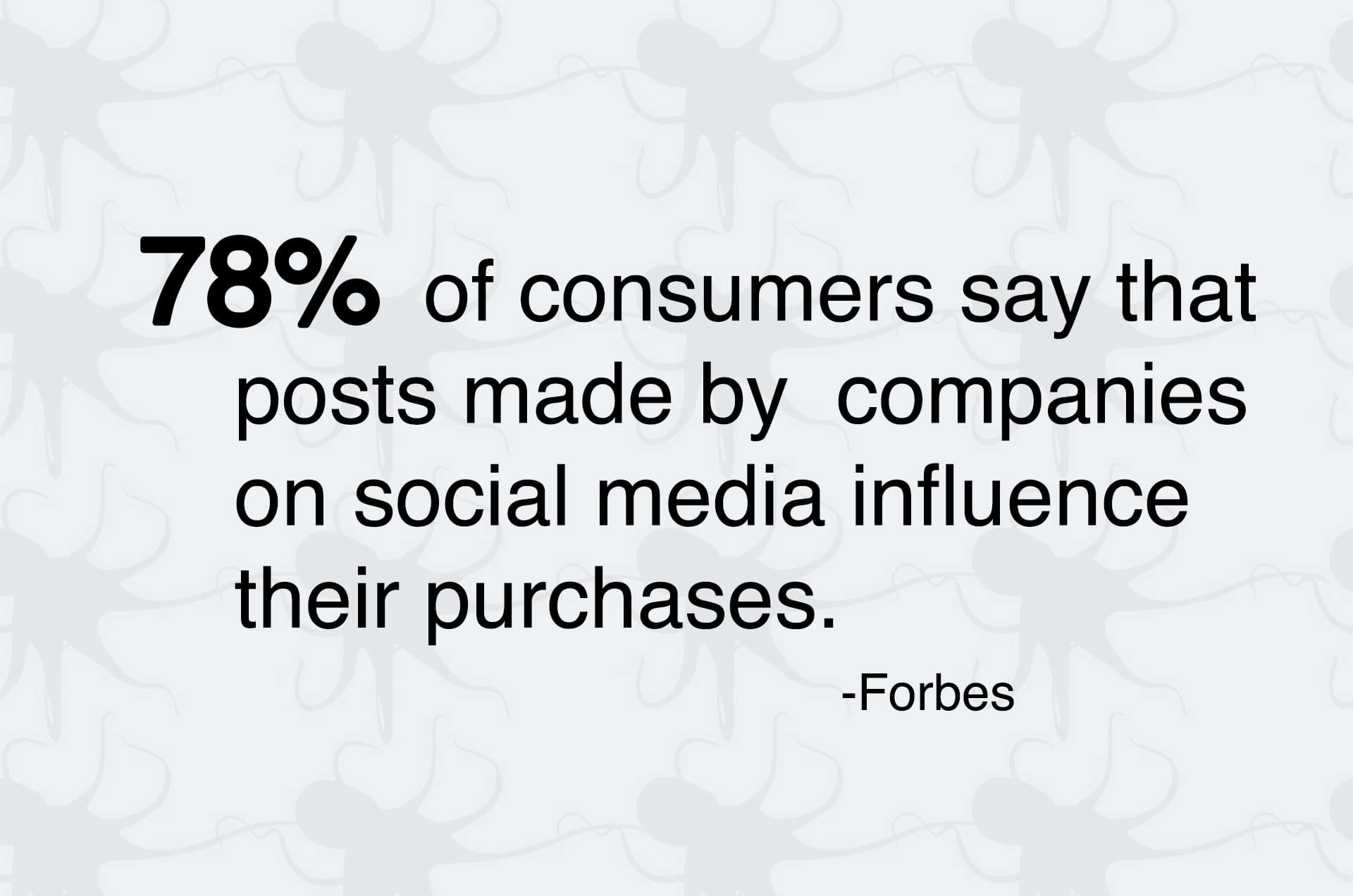 Next Steps...
Let's get started on bringing you more customers through Social Media. We can't wait to start working with you.